Cinemaniax.Net presents the ENDER'S GAME contest.
PRESENTATION - Cinemaniax.Net in association with Les Films Seville, are giving you the chance to win one of the 40 double passes to the premiere of ENDER'S GAME (In Theatres November 1st, 2013), in original version on Monday, October 28th, 2013 at the Cineplex Odeon Forum Cinemas "formerly AMC" (2313 St. Catherine St. West Suite 101, Montréal QC, H3H 1N2 (514.904.1277) on Thursday, June 27th 2013 at 7pm.
HOW TO PARTICIPATE - To be eligible for the ENDER'S GAME contest, you must obligatory "like" The Cinemaniax Page and complete the participation coupon below before Friday, October 25th at midnight (11:59pm exactly!). The contest is open only to residents of the Greater Montreal Area. © 2013 Cybermaniax Communications.
ENDER'S GAME - In the near future, a hostile alien race called the Formics have attacked Earth. If not for the legendary heroics of International Fleet Commander Mazer Rackham (Ben Kingsley), all would have been lost. In preparation for the next attack, the highly esteemed Colonel Hyrum Graff (Harrison Ford) and the International Military are training only the best young minds to find the future Mazer.
Ender Wiggin (Asa Butterfield), a shy but strategically brilliant boy, is recruited to join the elite.  Arriving at Battle School, Ender quickly and easily masters increasingly difficult challenges and simulations, distinguishing himself and winning respect amongst his peers. Ender is soon ordained by Graff as the military's next great hope, resulting in his promotion to Command School.  Once there, he's trained by Mazer Rackham himself to lead his fellow soldiers into an epic battle that will determine the future of Earth and save the human race.
Based on the best-selling, award winning novel, ENDER'S GAME is an epic adventure which stars Asa Butterfield, Hailee Steinfeld, Ben Kingsley, Viola Davis, with Abigail Breslin and Harrison Ford.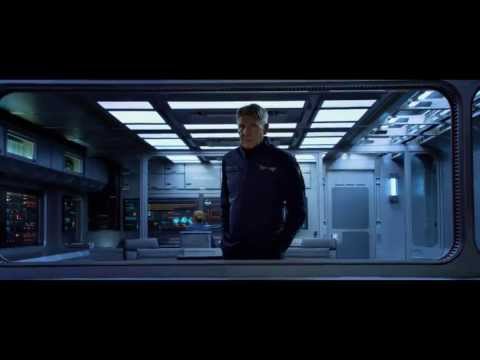 This contest is no longer available.
LES FILMS SEVILLE
CINEMANIAX.NET